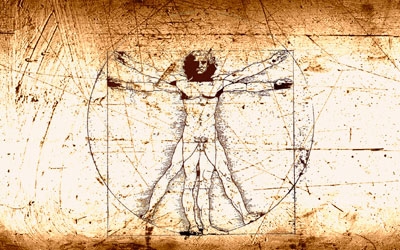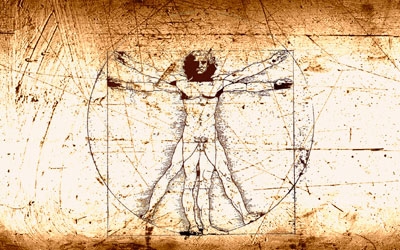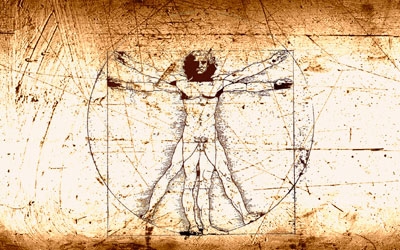 About the game The Da Vinci Room
Taking on the role of thief, you are entrusted by the priests of the Holy Church to secretly sneak out the 'Holy Grail' from Professor John Albright. The Holy Grail, for which no stone has been left unturned by numerous seekers has seen many lives taken! The faith commended in you by the Holy Church must not be broken… cause if you fail, it's not only the faith which will be lost but also your life!!
Primarily focusing on code-breaking, symbolism and association problems "The Da Vinci Room" will offer an interesting challenge for new and returning players alike.
Photos escape game The Da Vinci Room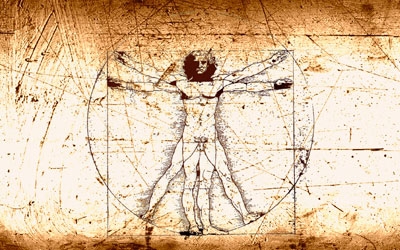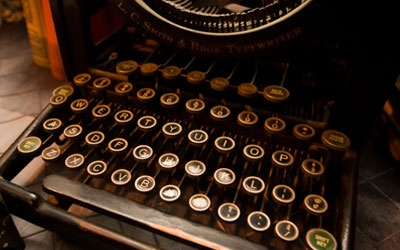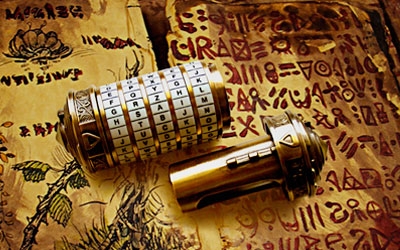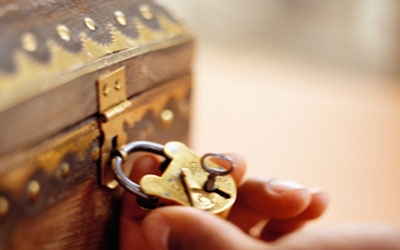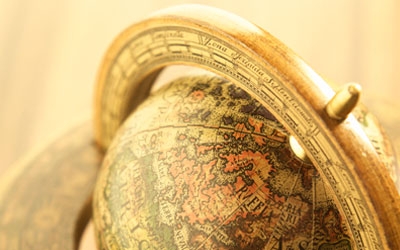 Address escape game The Da Vinci Room
Dubai
,
203, Building 12, Bay Square, Business Bay, Burj Khalifa District, Dubai, UAE
+9714 43 ...
Show phone number
Games similar to escape game The Da Vinci Room